ko yo te
2023.03.14
book is out now!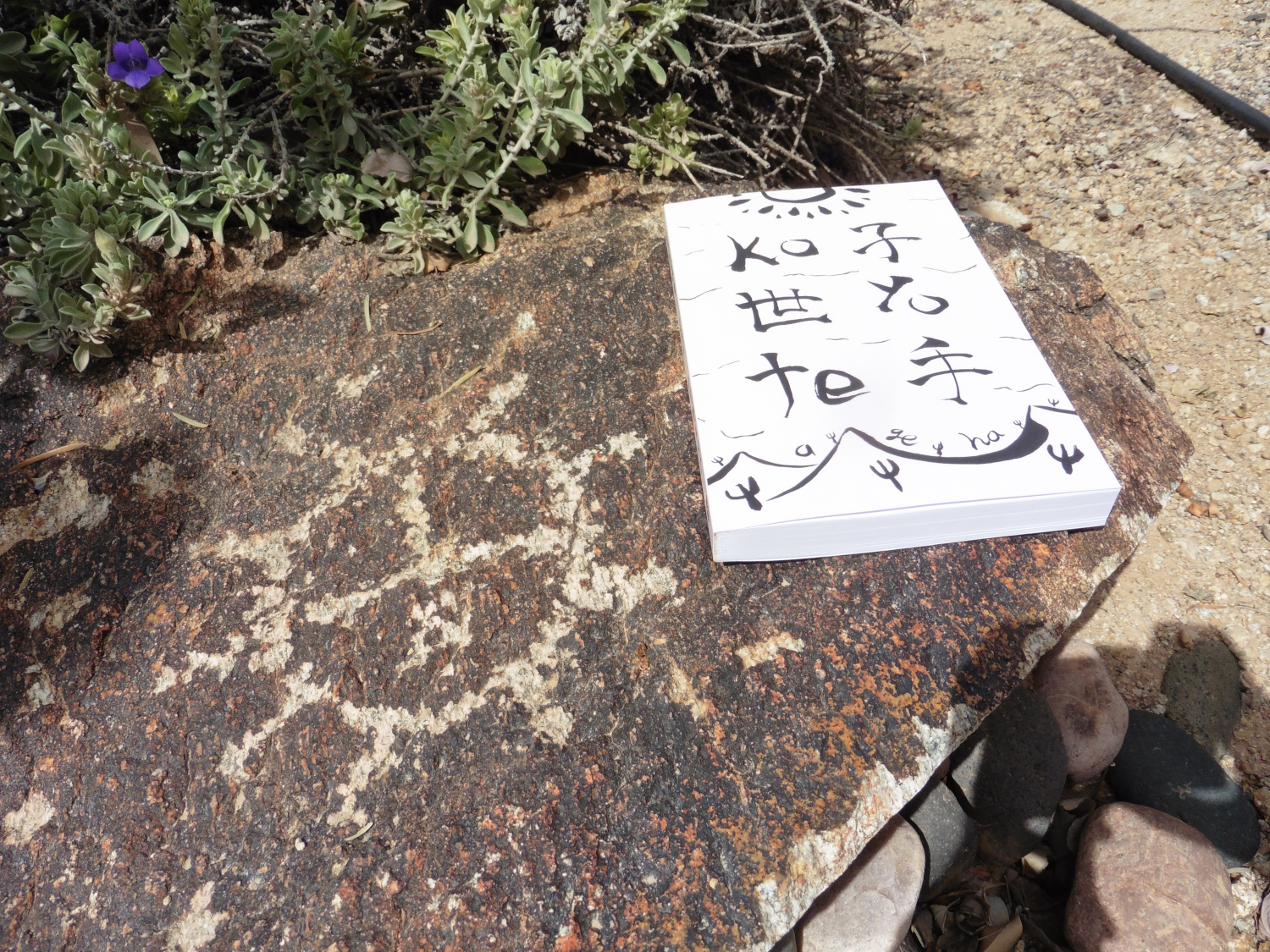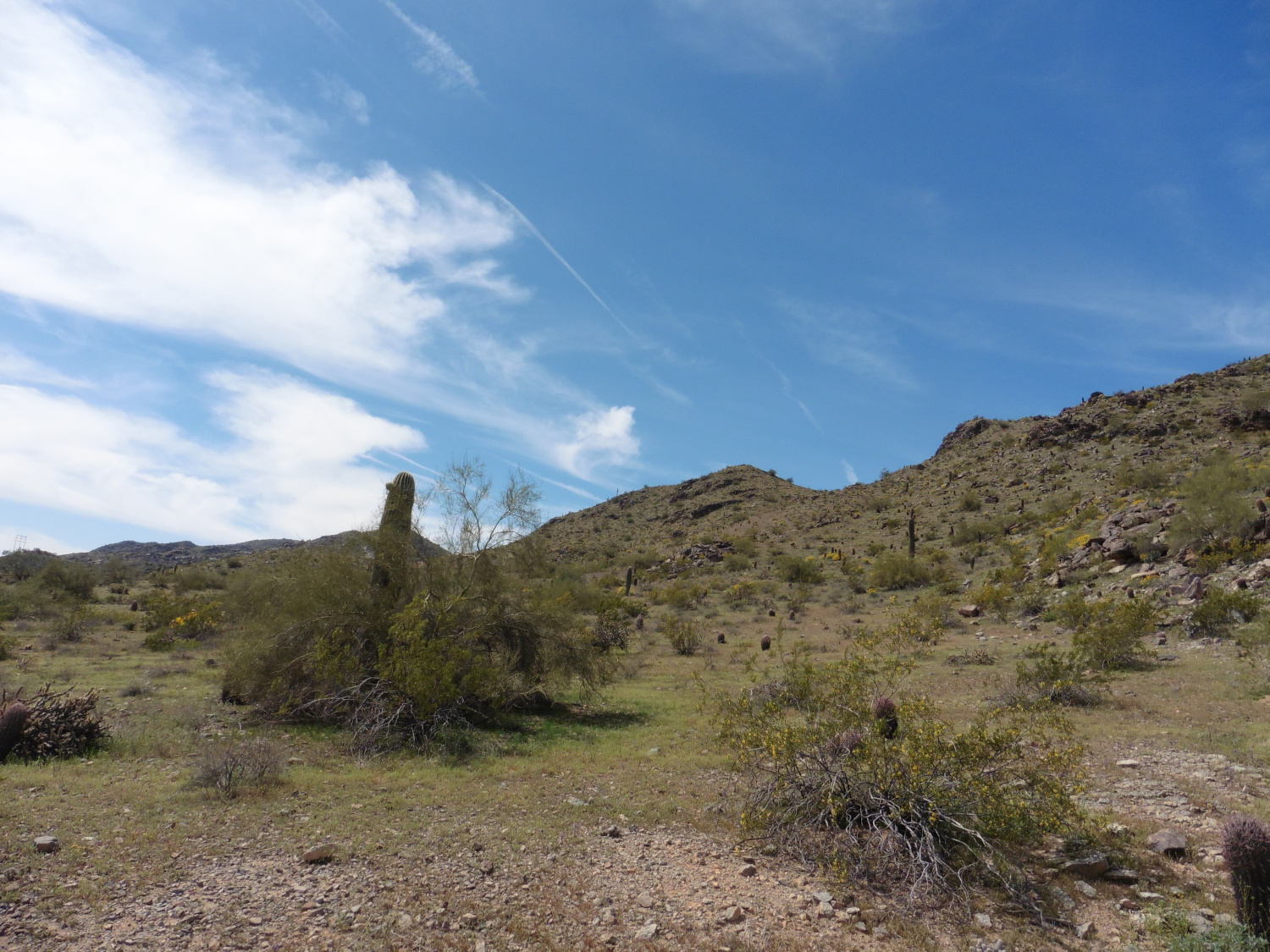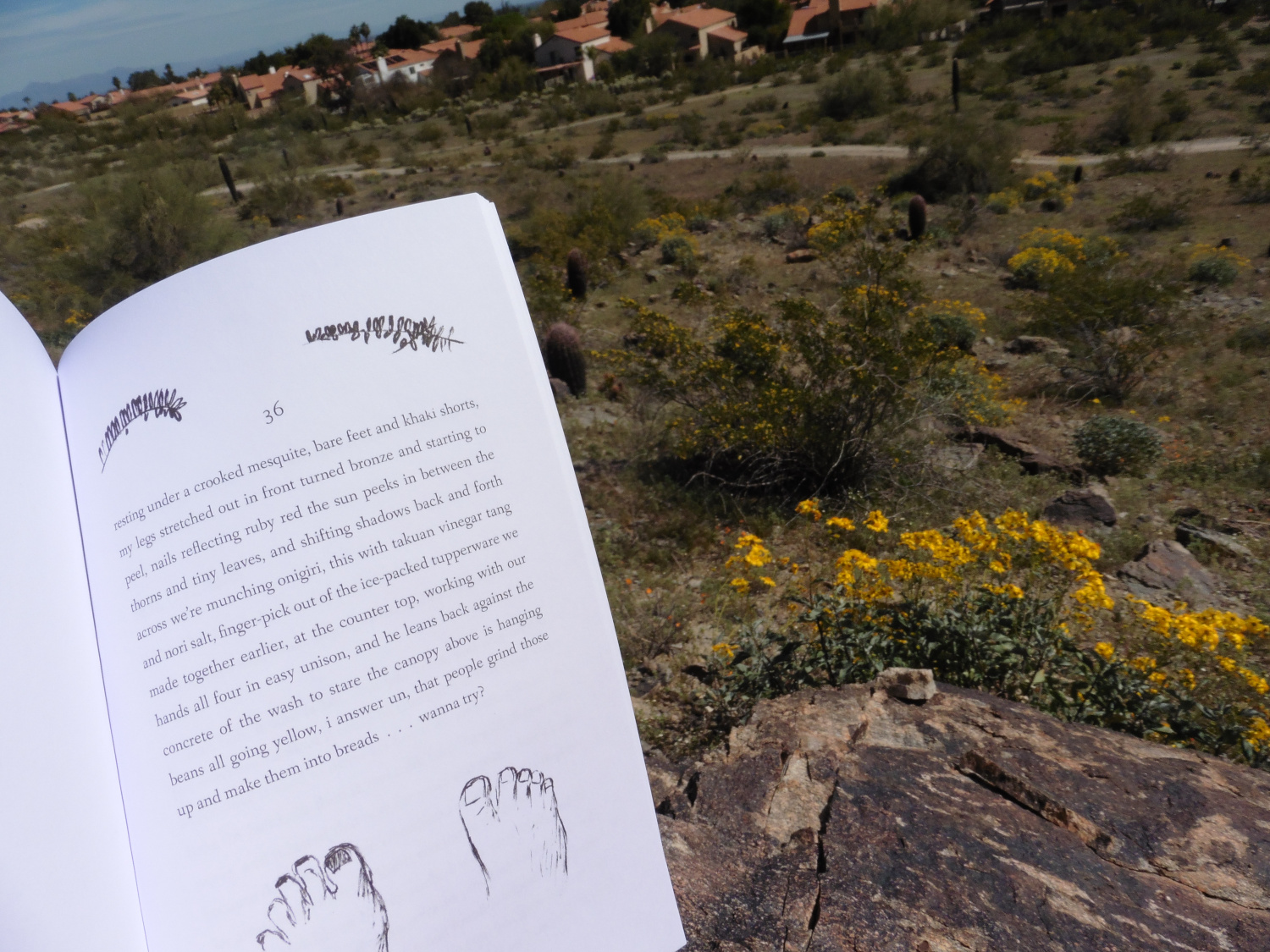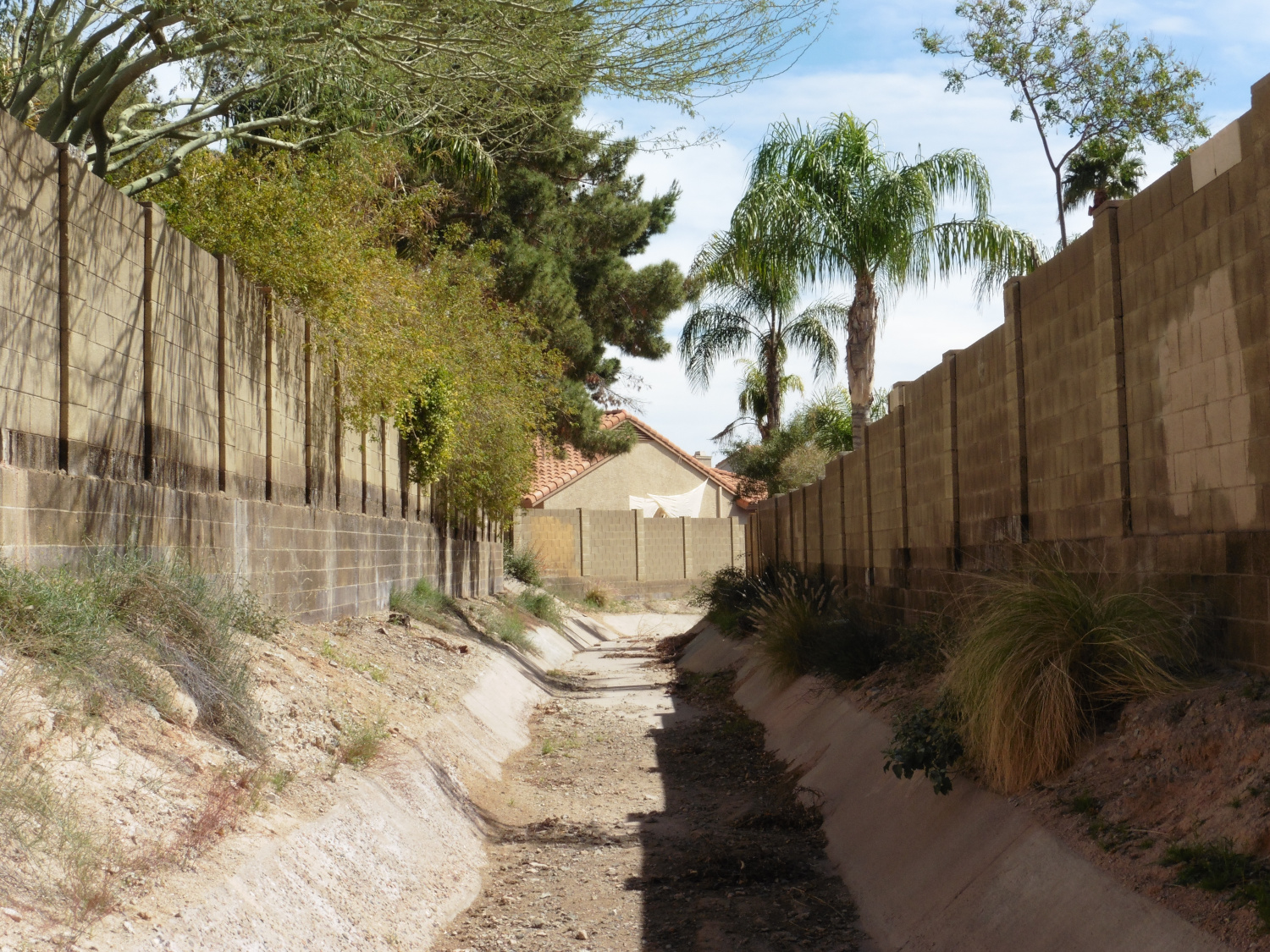 ko yo te is a weird kinda novel about mythology, poetry, being lonely, and how to come to life again. pdf is free donload of course, or you can get print as well. improved formatting and such a lot over previous book, learning learning
not quite sure where to focus next. a stella book is pretty ready, but need to make nice cover and such. short stories book is probably 1/3 done . . . essays same-ish. . . .
well anyways, you can get this one from rain-of-long-time.com, new site for all publishing things!
song of the day: